(Or, so this kind of cross-genre illustrates why we need indie authors)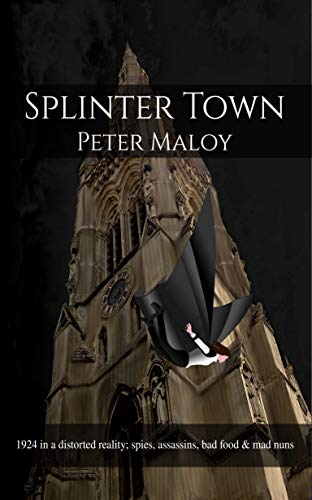 Splinter Town, an autonomous island nation off the coast of Wales, must fend off an English incursion! Will the ingenuity of the town's people, their spies, and the efforts of a rogue assassin be enough to to preserve the town's independence? And what evil propels the corrupt prime minister and his allies?
This genre defying book is a fun read. Highly atmospheric with rust and brine aplenty, and full of unexpected twists and turns, this novel is a complete story set in a highly alternate 1920s. Those of you who enjoyed The Hammond Conjecture will also enjoy Splinter Town.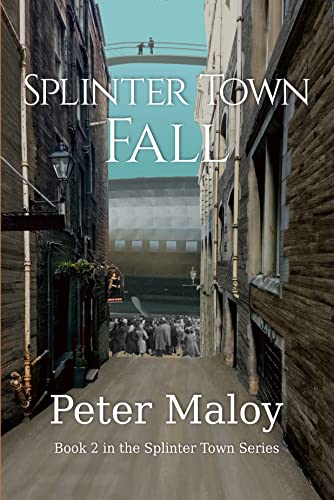 And now there's more! Peter Maloy continues the Splinter Town saga in Splinter Town Fall. The Splintertonians are negotiating a new treaty with England, but England's up to no good again, and the town and its secret operatives are put in great peril. But unbeknownst to the good people of Splinter Town, they've made friends in the oddest of places. Meanwhile, Splinter Town's airship crew explores the American continent, hoping to find a new population of their aquatic allies.

Splinter Town Fall continues this deeply imaginative series and kept me on the edge of my seat! I'm still worried about Splinter Town, its citizens, and operatives. Fortunately, as the cliffhanger suggests, more's to come.