An important point to bear in mind is that suitability can be very narrowly defined. Suitability might be personal, cryptic or ephemeral. Take for example the suitability of The Throne of the Third Heaven of the Nations' Millennium General Assembly. https://americanart.si.edu/artwork/throne-third-heaven-nations-millennium-general-assembly-9897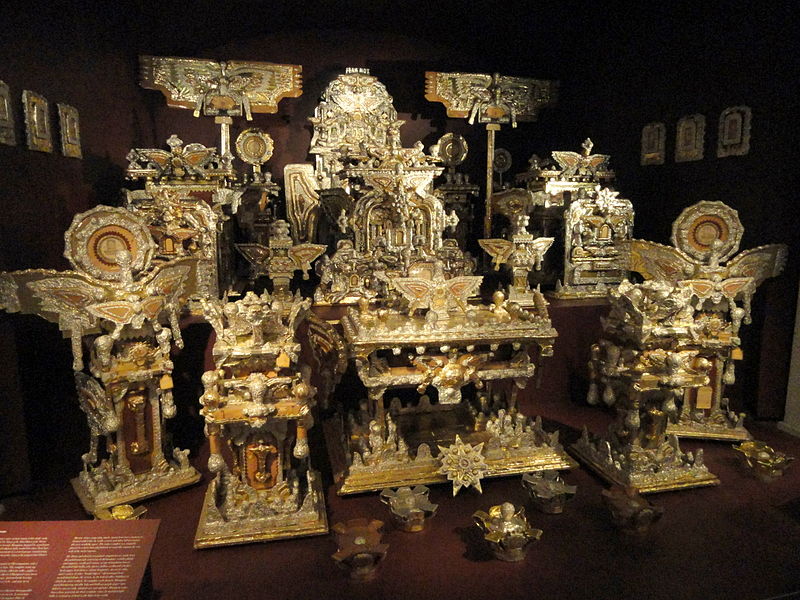 I stumbled upon this monumental artwork in the American Art Museum many years ago. It's staggeringly peculiar for a number of reasons. First, it's rather obviously constructed of tin foil and light bulbs. Second, it's large, occupying it's own room sized exhibition space. But best is it's story.
The artist responsible, James Hampton, created the Throne in solitude while holed up in a garage in Northwest Washington, DC. And, considering it held Jame's attention for about 15 years, he must have found the piece suitable. Apparently, the piece suited James's personal religious vision, a vision explained in a text he wrote in a private language.
I love stuff like this.
When I have one of those days, where it seems like everyone else is significantly more 'on message,' together and with the program, when I suspect that my vision is a shade eccentric, when I realize every chapter doesn't lock in place and drive the reader to the spellbinding conclusion, each motion and utterance of every character isn't absolutely necessary, that I don't quite understand my market segment and readership or lack there of…well you get my drift.
All I need to do is consider The Throne of the Third Heaven. And I am greatly comforted. Thank you James.