Lost in an unfamiliar life and possessed by a raging spirit, Pam's best hope is helping a hodgepodge trio of musicians, and a flighty husband she can't quite recall, form a rock band. But when her hidden hellcat breaks free, everything might fall to pieces…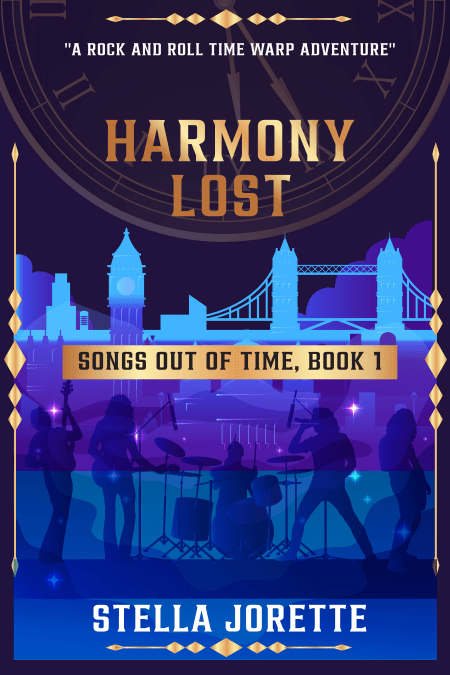 London, 1969. Pam Davis has no idea what's going on. After waking up in the hospital with no memories of her past, the confused young woman discovers she's married to an aspiring rock musician who thinks she may be possessed. Terrified of ending up alone and friendless, she throws herself into managing her spouse's band… even as a mysterious voice in her head whispers thoughts of rage.

Fighting to hold her own against the violent urges spilling out of her psyche, Pam struggles to convince the sexist rock 'n' rollers a woman can make their headlining dreams come true. But when a predatory club owner tries to take advantage of her in a seedy club, her furious inner voice shows its claws with brutal ferocity.

Will Pam's split personality launch her to the stars or knock her into the abyss?